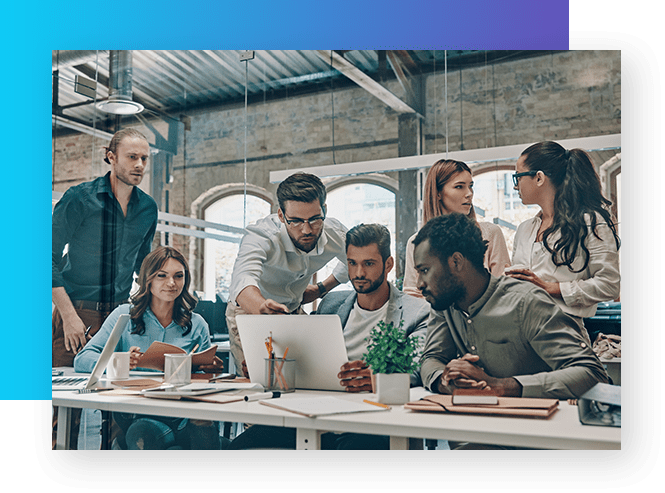 // Experience. Execution. Excellence.
What We Actually Do
Our in-house team of experts will evaluate, plan and implement the best solution for your requirement. Over the years, our experience has taught us that companies that take the right step with the right partner with the right solution are the winning businesses in the new digital era. HMGS is here you help you achieve just that by being your one-stop solution to achieve operational efficiency and cost savings.
Specialised in solutioning for Small & Medium enterprises, all our offerings are aligned with the changing trends of the Digital Age.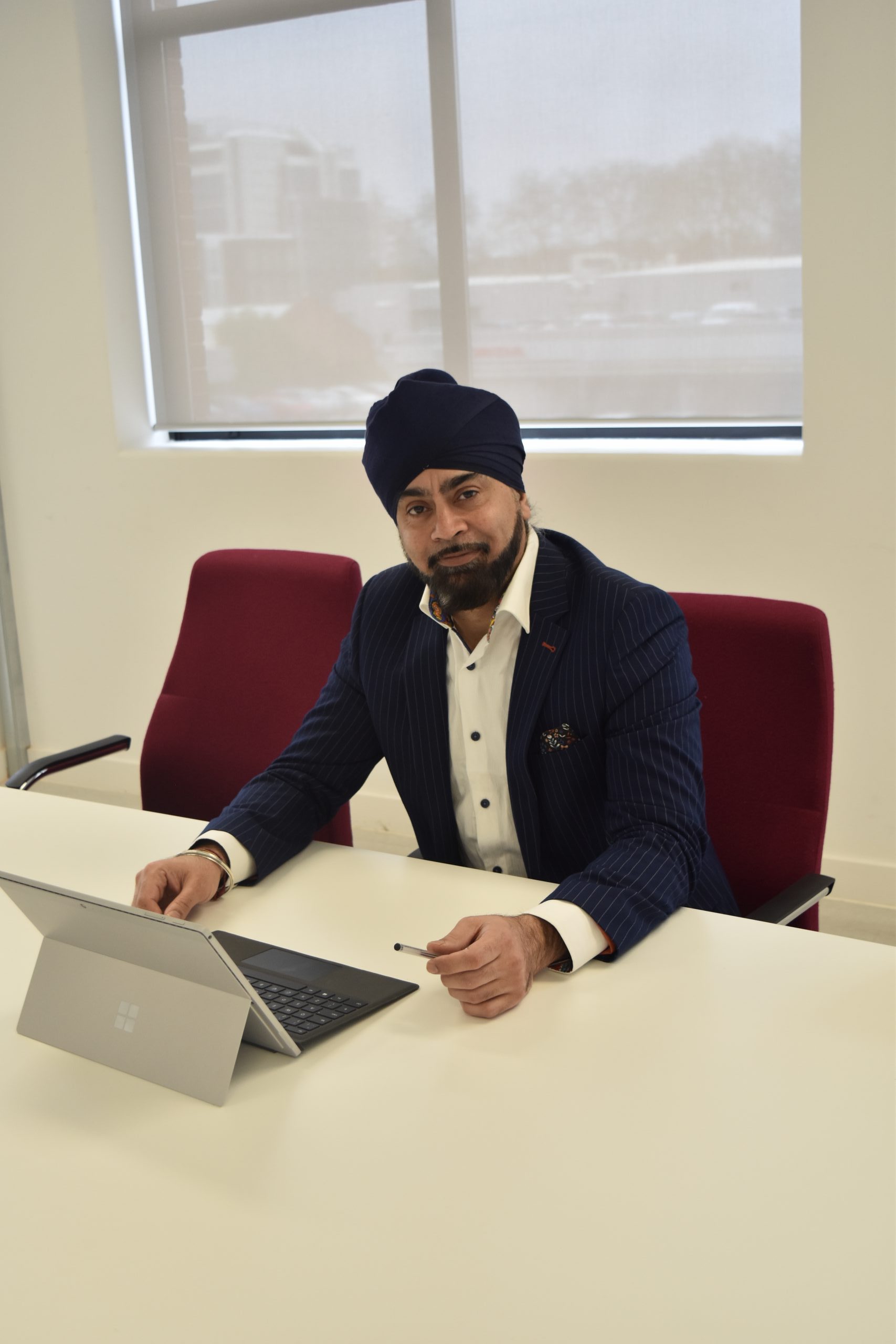 Harman Sura
Founder & CEO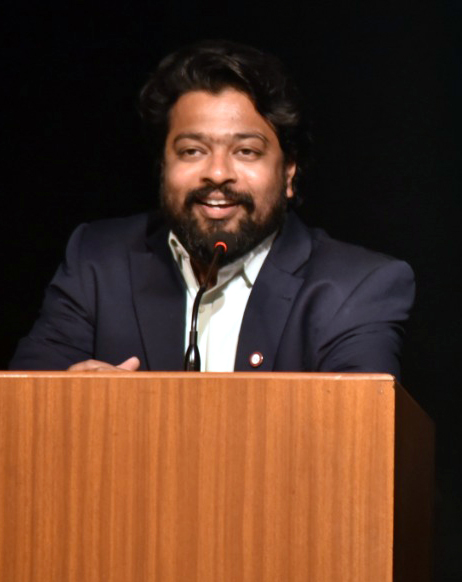 Parag Wartak
Head of Innovation